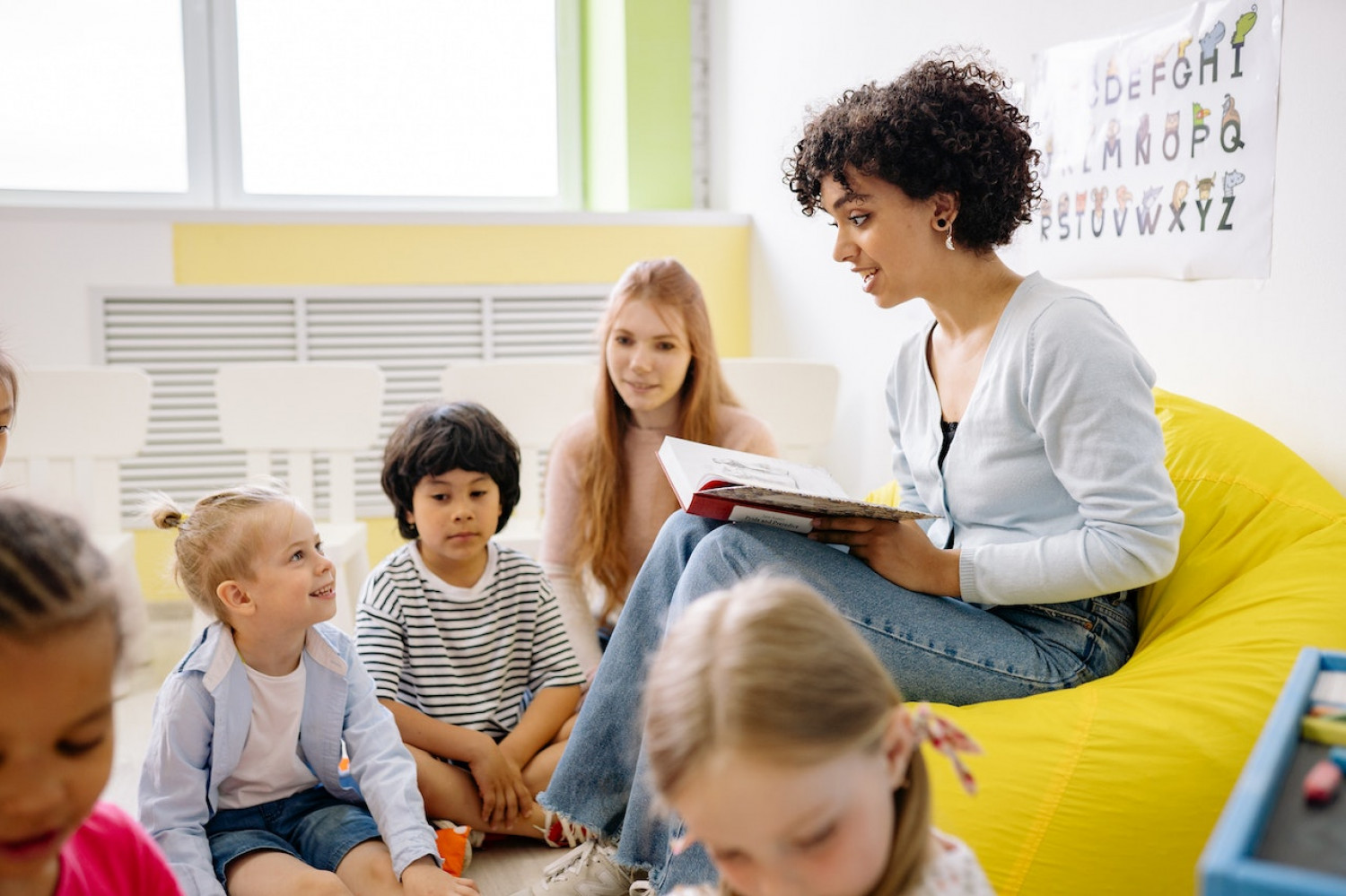 United Way E Street Early Learning Center
Increasing affordable high-quality care and early learning opportunities

The Magic Valley Early Learning Collaborative is a locally driven effort to improve access and affordability to quality care and early education for our community. Our vision is to increase affordable high-quality care and early learning opportunities for children birth through five years of age in the Magic Valley community. Childcare providers will earn a living wage and receive training to offer high-quality programs. Our collaborative (below) was created and is currently managed by local community members representing parents, early childhood educators, public school, and business leaders to meet the local needs by improving quality early care and education for our youngest learners.
The MV Collaborative is supporting
the development of a prototype facility at the E-Street Community Center in Twin Falls. The program will be a demonstration of high-quality practices with early learning professionals who will earn a living wage.

In collaboration with business partners, The E-Street child-care start-up and action plan for sustainability will provide a framework to streamline the process for additional child-care start-ups and expansions in Twin Falls and the surrounding communities. (Cassia County, Buhl, Filer, Kimberly etc.)

The collaborative and its supporters are thrilled to move forward with E-Street renovations and the learning center start-up through the help of a $900,000 grant awarded by the Idaho Workforce Development Council.
Magic Valley ELC Programs & Resources
READY! for Kindergarten™
Children of Idaho Love to Learn Kits
Lakeshore Kindergarten Readiness Kits
Educational events and workshops for parents of young children