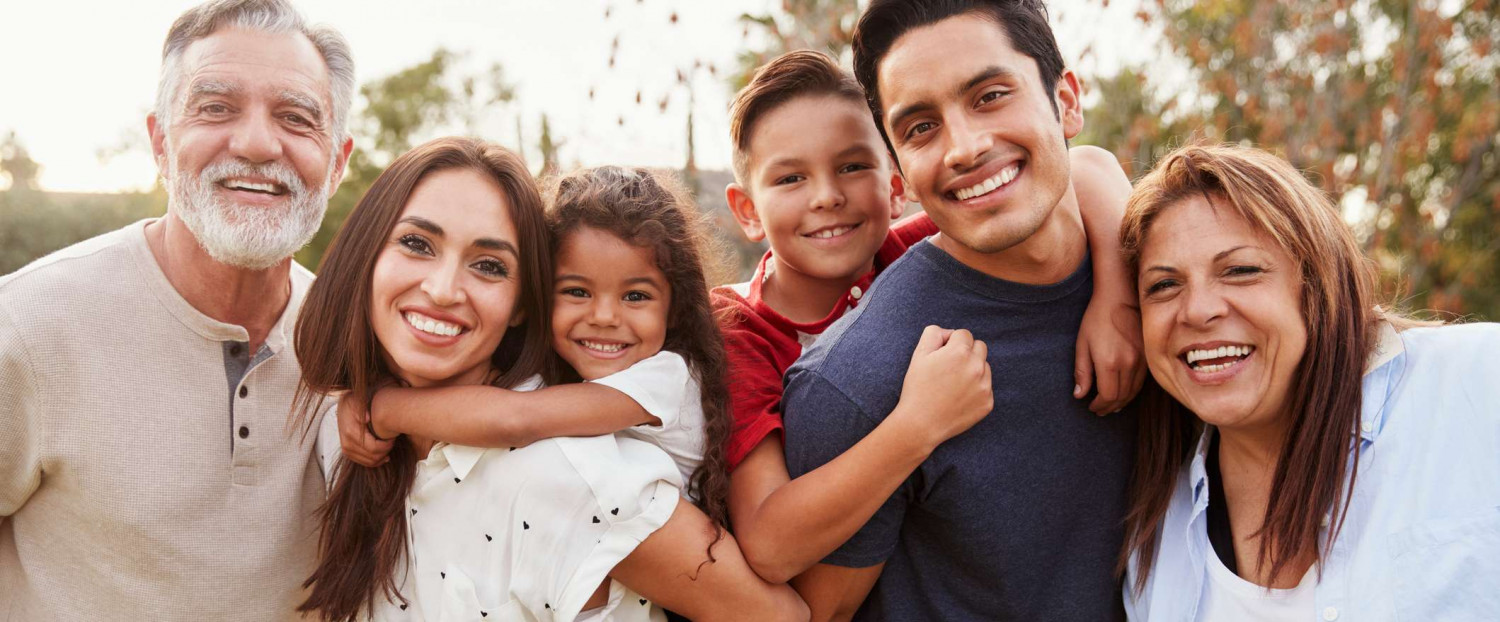 Resources to Help You
Free community resources to help you save time and money
Prescription Card Helps You Save Hard-Earned Money
SingleCare's free prescription card helps you access medicine regardless of insurance status, helping you to keep more of your hard-earned money and stay in good health. It's just one part of United Way of South Central Idaho's work to be United for Healthy Communities. We partner with SingleCare to provide access to affordable prescription medications in order to ensure greater health and financial stability to community members.

• Reduces cost and save up to 80% off prescription prices
• No eligibility or registration required
• Accepted at major chain pharmacies nationwide
• Use the QR code to download the SingleCare app
Get Peace of Mind By Creating a Free Legally-Binding Wills in Just 20 Minutes or Less
FreeWill is delighted to help you create your legal will. It's 100% free to you, and most people finish in 20 minutes or less.


Fill out forms online at FreeWill.com/UnitedWay
Print out forms. The information you provide is combined with the precise language of legal forms and provided back to you as a printable will.
Sign and keep safe. To make your will official, print and sign the will according to the attached instructions. Keep your new will somewhere safe but accessible.
Get Your State & Federal Taxes Filed for Free with Bilingual Tax Program
File your taxes free. Get the assistance you need. Seriously. MyFreeTaxes helps people file their Federal and State taxes for free, and it's brought to you by United Way. Available in English/Spanish.


Common tax situations covered in MyFreeTaxes include:

• W-2 income
• Self-employment income (Schedule C and 1099)
• Mortgage interest deduction
• Health savings accounts (HSAs)
• Limited interest and dividend income reported on a 1099-INT or 1099-DIV
• Unemployment income
• Student education expenses and credits
• Student loan interest
• Claiming the standard deduction
• Itemized returns
• Earned Income Tax Credit (EIC)
• Child tax credits
• Child and dependent care expenses
• Non-resident returns
• Amended tax returns