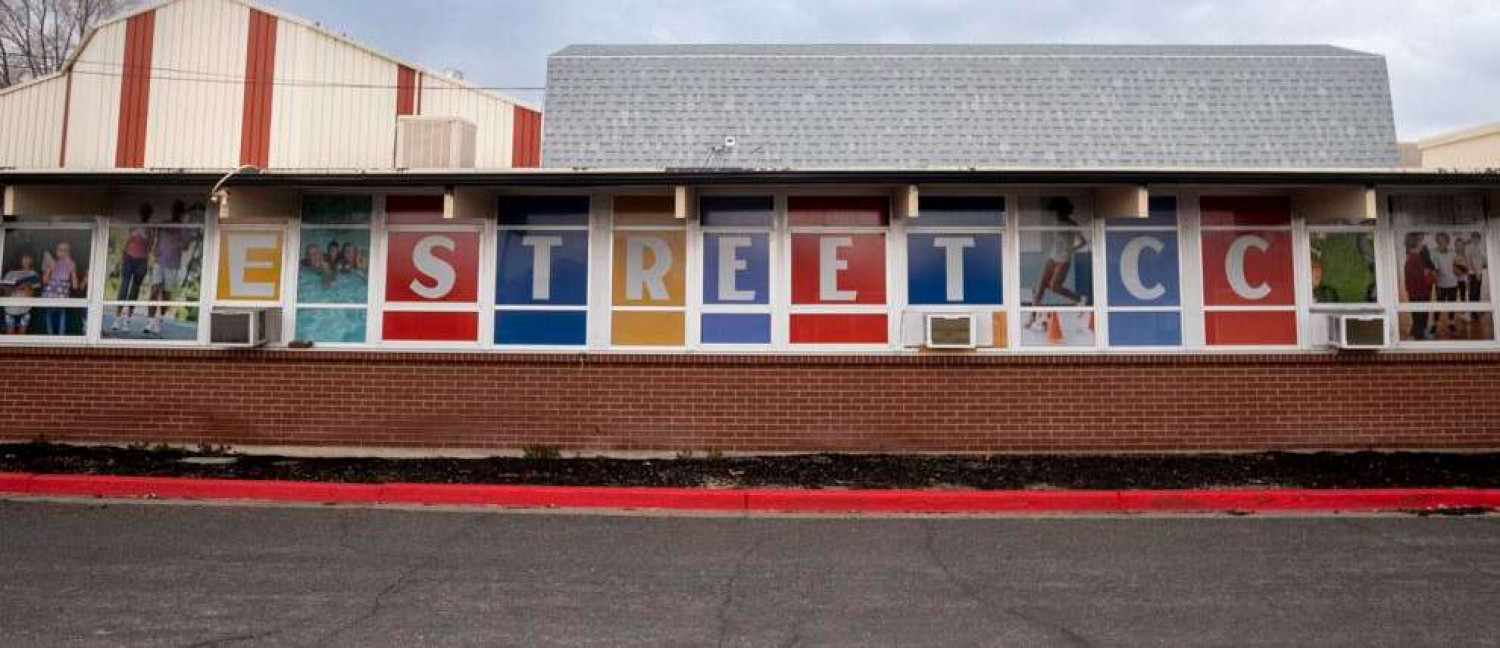 Join Our Community
At E Street, you belong here
Our membership includes unlimited access to the facility and fitness classes during open hours and reduced program fees.
Facility hours:
5 am to 9 p.m., Monday through Friday. 9 a.m. to 2 p.m. Saturday. Closed Sundays.
Monthly Membership Rates Before Tax
Youth (10-18): $9.43
Young Adult (19-24): $20.00
Adult (25-61): $39.00
2-Person Family: $55.00
Family: $65.00
Senior (62 & Older): $25.00
Monthly Swim Memberships Before Tax
Swim Individual: $25.00
Swim Family: $38.00
Income-Based Scholarships Available
Our scholarships help reduce membership and program fees, so no family gets turned away for inability to pay. Contact us at (208) 733-4384 for more information.
Scholarships are available.

E Street Community Center
1751 Elizabeth Blvd. Twin Falls, ID 83301 | (208) 733-4384