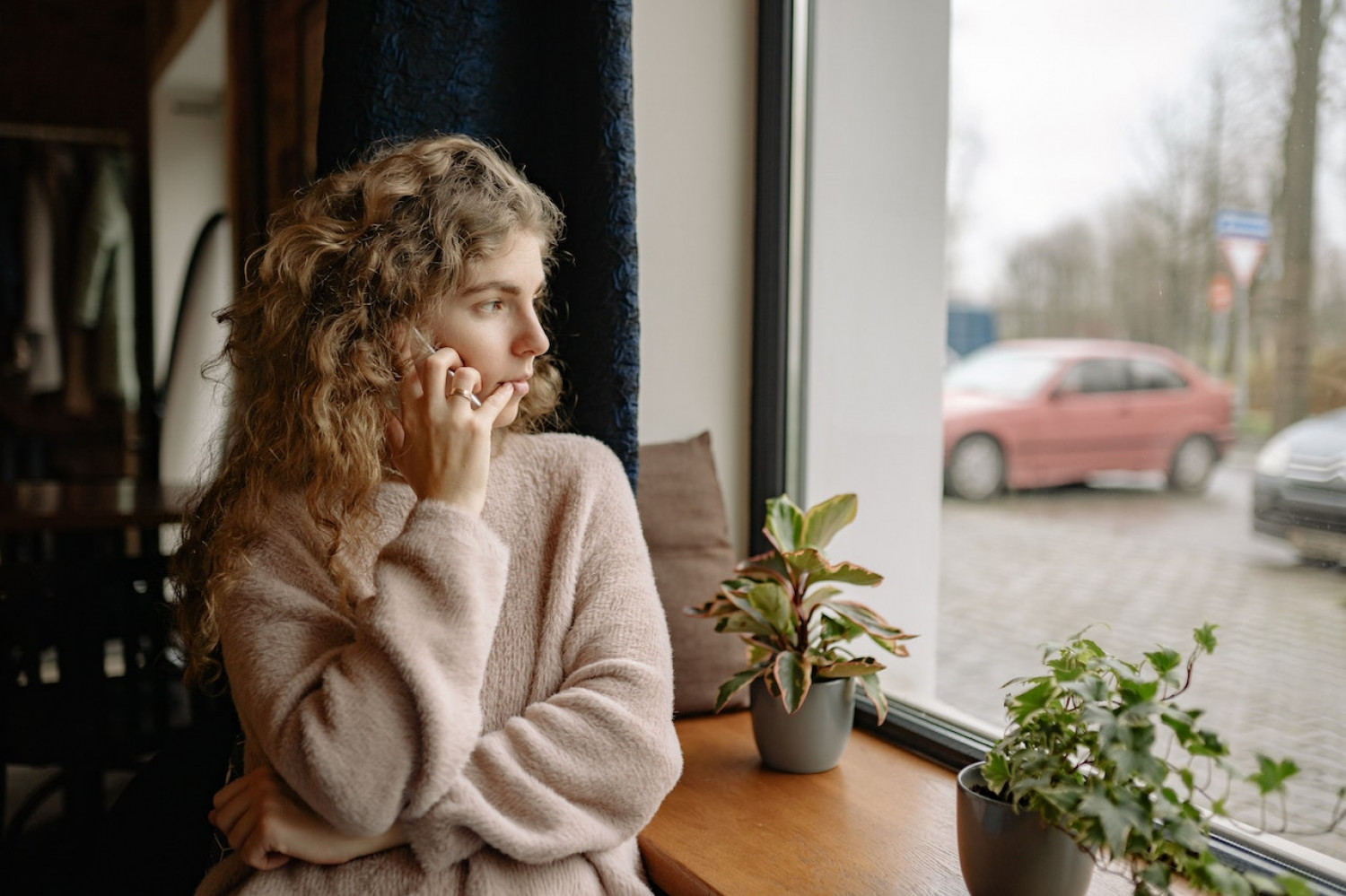 Find Help
Help is available, reach out now
Search & Connect to Find Social Services Support
Search for free or reduced-cost help based on your ZIP code as a program between Idaho Health Data Exchange and findhelp to provide a safe, secure, and effective platform for users to connect people for social services. Available in more than 100+ languages.

Food
Housing
Home Goods
Transit
Healthcare
Money
Child Care
Education
Work
Legal
Have Drugs and Alcohol Made You Lose Focus of Who You Are?
We Can Help with Info and Referrals for Many Hardships. Dial 2-1-1 or text 898211 to be connected with a specialist Monday-Friday 8 a.m. to 6 p.m. MST


Feeling Hopeless? Please Dial 988 for Free & Confidential Support
We can all help prevent suicide. The 988 Suicide & Crisis Lifeline is a national network for local crisis centers that provides free and confidential emotional support to people in suicidal crisis or emotional distress 24 hours a day, 7 days a week in the United States. When you call The Lifeline, a skilled, trained crisis worker who works at the nearest crisis center to you will answer the phone. The person will listen to you, understand how your problem is affecting you, provide support and share any resources that might be helpful. Your call is always confidential and free.