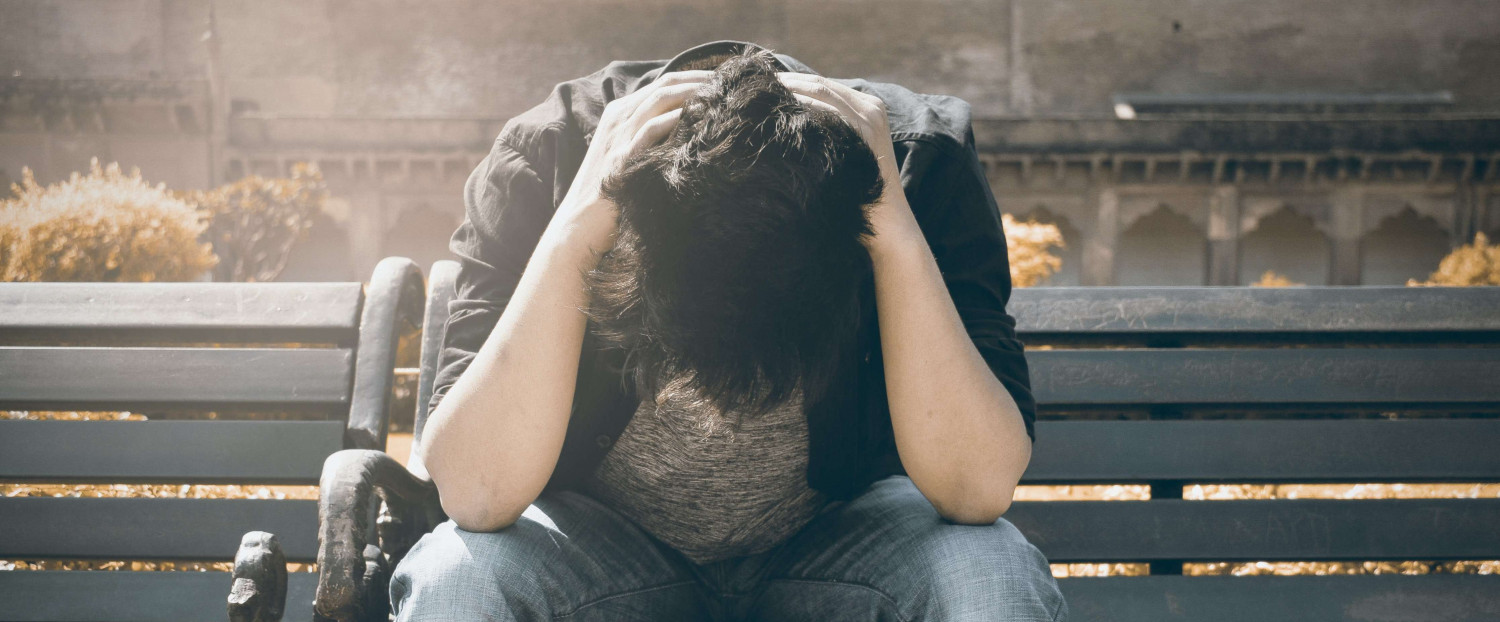 E Well Lifeline
Stop suicide and get help with local mental health resources
Let's Talk about Mental Health Wellness!
Did you know your neighborhood impacts your sense of community and belonging and determines how easily you can access the things and services you need, including for your mental health? Challenge yourself to examine your world and how it can affect your overall health. Look around, look within - from your neighborhood to genetics, many factors come into play regarding your mental health.

Right now, two groups struggling with mental health resources are Magic Valley first responders and teenagers.

Community partners Float Magic and Chance 4 Change is teaming up with United Way of South Central Idaho to create an emotional wellness lifeline to help ease suffering, improve coping mechanisms and build resilience. The Emotional Wellness Lifeline includes a 1-hour session with a counselor from Chance 4 Change, a 20-minute Float Magic chair massage, a 60-minute salt floatation therapy session, and 15-minute rest in the Float Magic chill space or Zen Garden. Eligibility is limited.

With your help, we can offer a lifeline to those in our community who need it most. Consider paying it forward to help support someone in our community who needs assistance.

Experienced master trained counselors offer A.R.T. therapy as a treatment modality.
A.R.T. helped me become the best version of myself by releasing anxiety, depression, and fear of medical treatment. Make an appointment today! You will be so glad you did.
Recently a good friend introduced me to Float Magic. I've truly been impressed by the health
services they offer and have returned there twice.

Relaxing in the Salt Cave was invigorating as I reclined and breathed in the "salt" air. The calm and
quiet of the softly lit chamber was relaxing and conducive to meditation.

Most of all I valued the saltwater float. You can float effortlessly on your back. With nothing to
distract me in the dark, quiet of the float pool, I was able totally relax and let my mind wander. It also took the weight off my lower back and provided significant pain relief. I felt like I'd slept for hours and woke to feel well rested, as if I'd had an uninterrupted night's sleep.

I plan to return on a regular basis to float and to try their other services!

E Street Community Center
1751 Elizabeth Blvd. Twin Falls, ID 83301 | (208) 733-4384